Voter Registration Statistics for Greene County
As of June 17, 2021: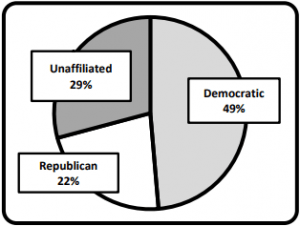 All voters may check their registration status here: Voter Search Tool.
To learn more about registering to vote in North Carolina, visit: Registering.
N.C. Division of Motor Vehicles customers may register or update their registration online here: NCDMV | Voter Registration Application.