The Greene County Board of Commissioners proclaims May 28th, 2022, as Dr. Velma R. Speight Day.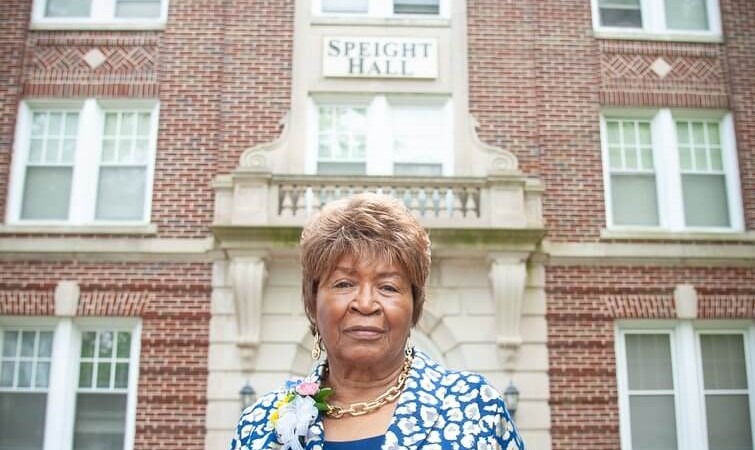 Having grown up on a farm in Greene County, North Carolina, Speight began attending school at 3, walking three miles to class every day with her siblings. She graduated high school as valedictorian at 15, then earned both a B.S. in mathematics and a B.S. in from N.C. A&T at 19. Speight said she wanted to major in agriculture at A&T, but women were not permitted to do so at the time.
Speight started her high school teaching career in Maryland, where she received promotions and appointments to high-level positions with the Maryland State Department of Education before Maryland's governor selected her to serve in state leadership. She then served at the University of Maryland Eastern Shore, taught at Johns Hopkins University, Loyola College and the University of Maryland at College Park, where she earned her master's degree and Ph.D., and chaired the Department of Counseling and Adult Education during her two years as a faculty member at East Carolina University.